The Kingston to Ocho Rios Highway has been built and there is lots of new vistas to behold. You may just as well call it the Spanish town to St Ann Highway since it starts near Caymanas and ends up at Mammee bay.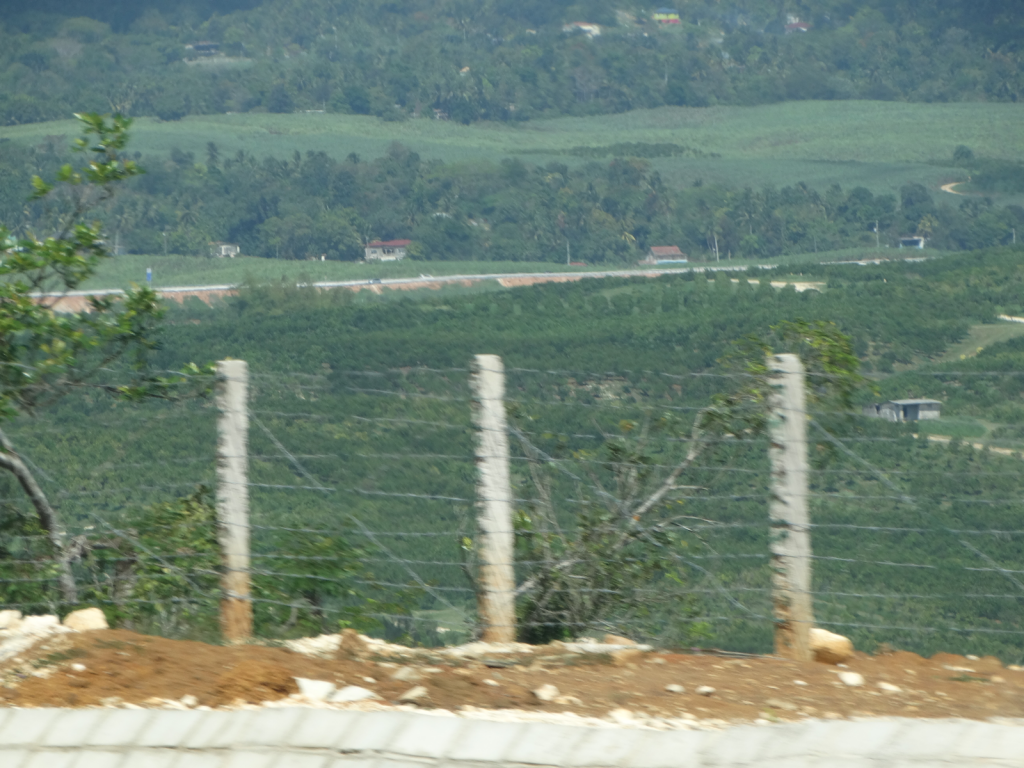 On the way from Caymanas you pass Angels and head over into the Linstead Valley with Orange Orchards on both sides.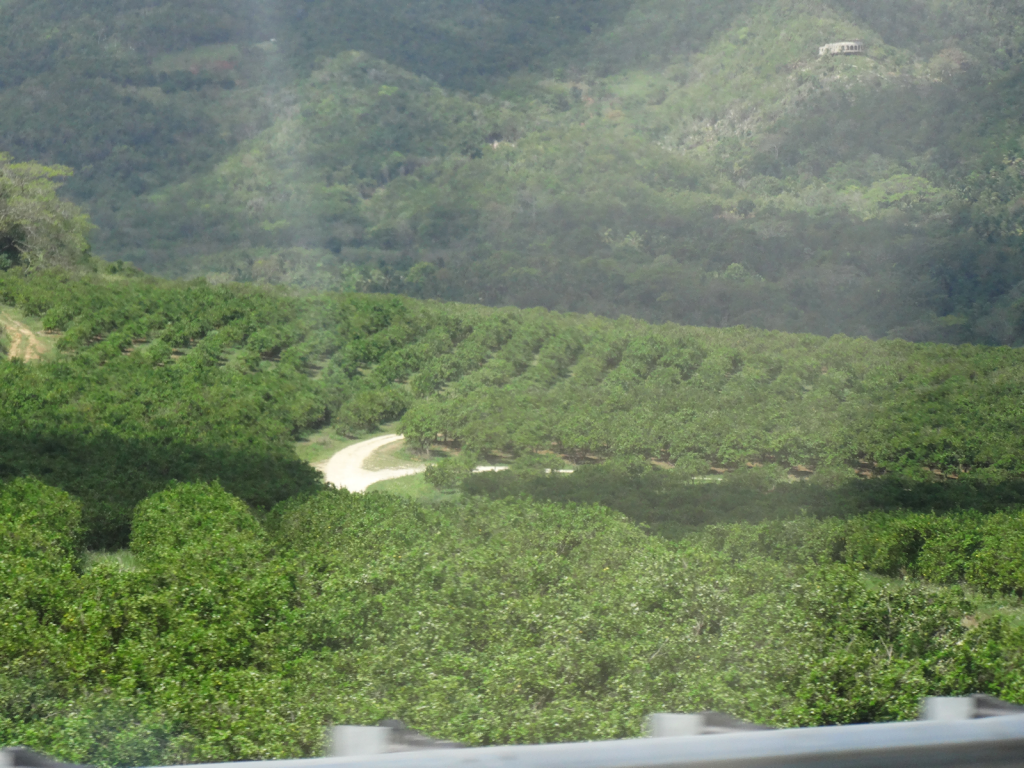 You connect to the prebuilt Linstead to Moneague leg with its high inclines and large exposed limestone or marl formations. This is an excellent source of new marl near to the express way and they are already starting to mine it.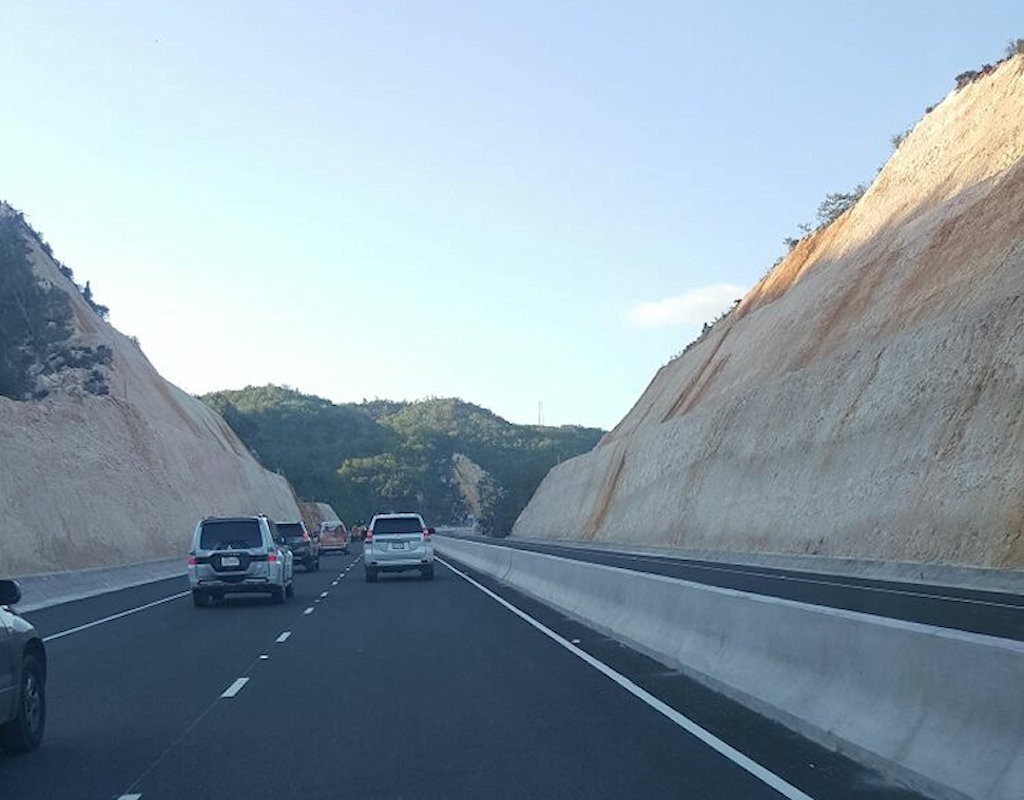 A new rest stop is being built at the Moneague exit. It would expand on the faith's pen concept. After Moneague to go past the Claremont exit towards steer town and finally into Mamee Bay. Just above Steer town you see the vista of the ocean to the horizon. The Riu Hotel with its U shaped floor plan lays prominently before you.
At the time we travelled the two new legs were toll free with a JA$150 charge for entry at Angels and JA$300 between Linstead and Moneague. Based on those numbers my estimate for the one way cost when everything is operating would be $800 to $1000.
The price may be steep for some individuals but think of the efficiencies for the express bus services along that route. You can now travers that highway from 30 to 45 minutes and depending where you reside and the time of travel you could be home in less than an hour.
We went along to St Ann's to Discovery bay where there is lots of residential construction. The north coast highway presents an excellent alternative for folk who work in Kingston.
On the way back to Kingston we were exposed to the Sligoville vistas. What really stood out was the limestone deposits along the way. Not only can the mineral be used for more roads but it can give an economic boost to construction.
I have got to say that the quality of the finished product is world class. We have to give thanks to the Chinese for their efforts in getting it done. You cannot help but notice the Chinese symbols along with English on the maintenance crews. This is another source of new jobs for Jamaica.
Among all the wondrous constructs I've seen built on the island, the Kingston to Ocho Rios Highway is remarkable. IMHO It is the first wonder of Jamaica.